Qtcinderella Personal Life
QT's streams are about gaming and other random topics but never her personal life. Her residence is in LA, and she is dating Ludwig Ahlgren. Ludwig is also a popular streamer and content creator on YouTube. Her hobbies include traveling, photography, and cooking.
QTCinderella has a unique name and a unique personality. Her love for gaming has continued to garner her fans on Twitch. She is a rising star with a promising career as a content creator.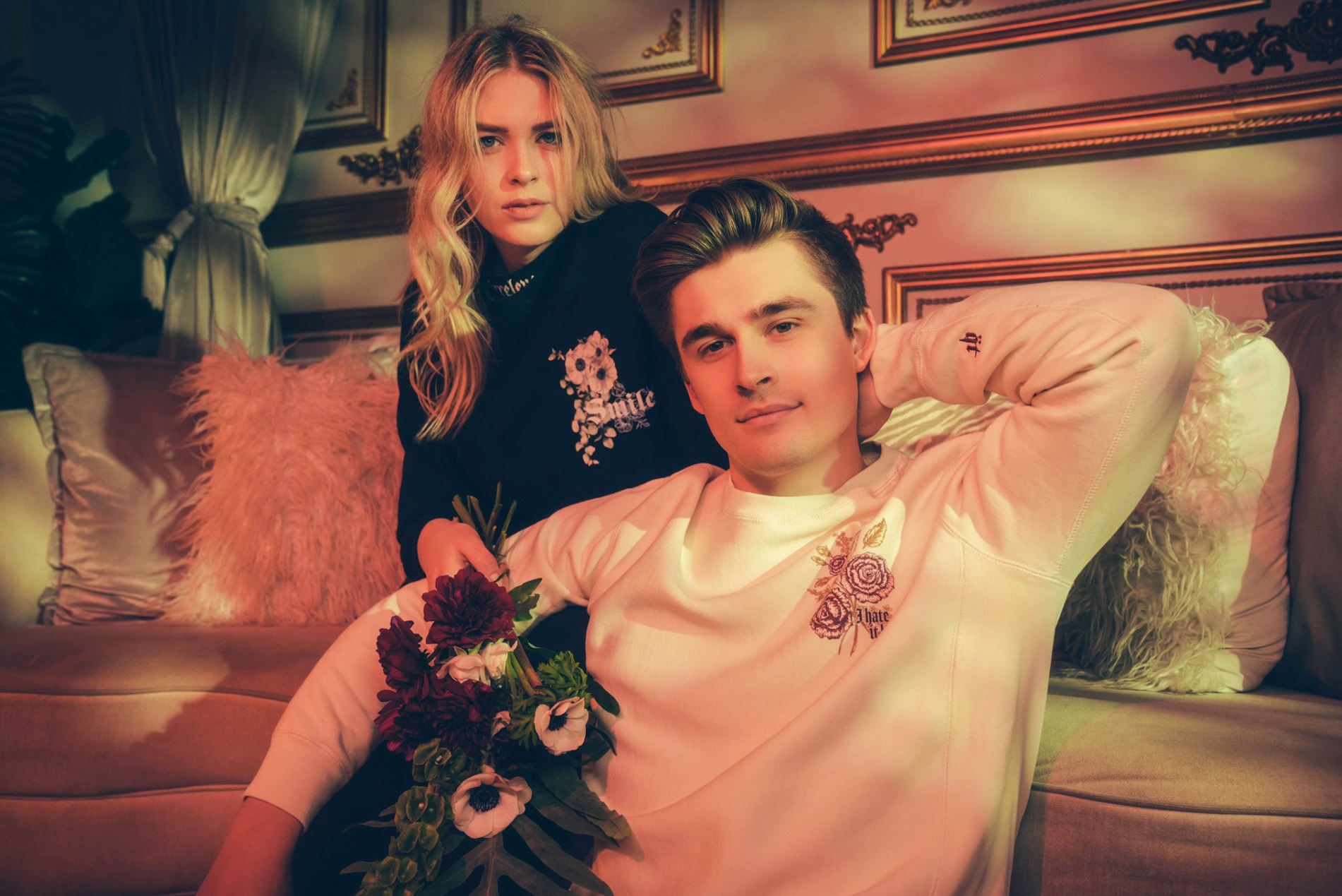 QTCinderella is in a relationship with a YouTuber and Twitch streamer Ludwig Ahlgren.
QTCinderella's parents are very religious, and they belong to the Mormonism religion. QTCinderella broke away from religion and chose to follow her own path. Her decision may have strained the relationship with her parents, but she says that she still loves them.
In an interview with Inven Global, QTCinderella described how she felt a place of belonging when she became a part of the streaming community due to the terrible bullying she suffered in school.
Speaking about her experience, QT said: "I was super bullied in high school. I didn't necessarily fit in. And so the cool thing about the streaming industry is it's a bunch of people that didn't fit in.
A lot of streamers have the same background as me, and so I'm on my island of misfit toys, but now I am the one with the ability to want to bring people together." Blog